Partner with a Trusted Site Network
Horizon Clinical Research Group is a network of sites based out of Houston, Texas. We have proven capabilities for your Clinical Trial. We have sites in multiple therapeutic areas, medically qualified multi-lingual team, large diverse patient population and have consistently produced quality research data while meeting or exceeding recruitment goals.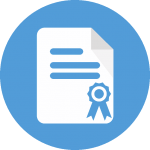 Trial Management
Our experienced clinical research team comprises of professionals with medical, biotechnology and business background. We have 20+ years of combined clinical research experience. All of our research staff are ICH, GCP certified.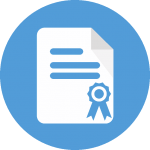 Patient Recruitment
Centralized patient recruitment through Leveraging large patient database, Advertising, Physician outreach, Community outreach, Visit scheduling and reminders.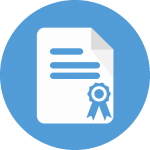 Contract Management
Centralized regulatory team ensure quicker contract turn around. They collaborate with dedicated research managers for each site to get a trial started within 4 to 6 weeks of initial contact.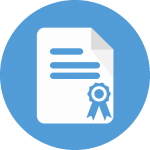 Mature Infrastructure
Each of our sites are fully equipped for conducting clinical research. Team for each site consist of Principal Investigators with Clinical Research background, experienced research coordinators, dedicated research manager and quality assurance manager.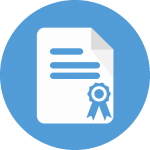 Quality and Compliance
Well defined quality management process for each site. Regular audits ensure high quality research data.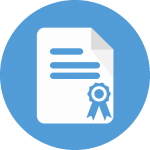 Investigator Network
Multi therapeutic network of investigators.
10K + patient data base.